Biography
Pugh was born and raised in Oxfordshire. She lived in Andalusia, Spain for part of her childhood. Her early education was briefly at Wychwood School (2007–2009), then at St. Edward's School, Oxford. Pugh's debut performance was in the mystery drama The Falling (2014). For her role as a precocious teenager in the film, she was nominated for Best British Newcomer at the 2014 BFI London Film Festival. She was also nominated for Best Young British/Irish performer at The London Film Critics' Circle Awards. In 2015, she got her first lead role in the TV pilot for Studio City, with Eric Mccormack. Next, she played the lead in William Oldroyd's feature film Lady Macbeth (2016). She starred in the ITV drama Marcella and in The Commuter with Liam Neeson. In October 2016, she was announced as a "Star of Tomorrow" by Screen International. In December 2016, she was selected by an international jury for the 2016 BAFTA Breakthrough Brit Award. Also in December 2016, she won The Evening Standard Breakthrough of The Year Award for Lady Macbeth. In February 2017, she won The Dublin Film Critics Circle Award for Best Actress at The Dublin International Film Festival.
Photo Gallery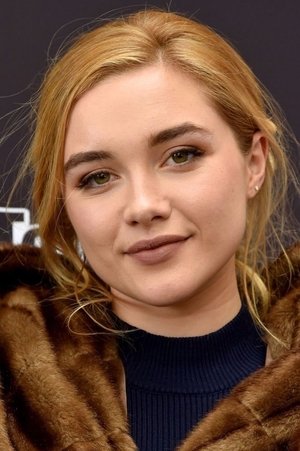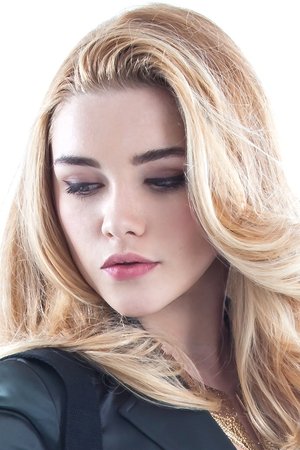 Filmography
Movie Name
Release Date

A businessman on his daily commute home gets unwittingly caught up in a criminal conspiracy that threatens not only his life but the lives of those around him.

2018-01-12

It's 1969 at a strict English girls' school where charismatic Abbie and intense and troubled Lydia are best friends. After a tragedy occurs at the school, a mysterious fainting epidemic breaks out threatening the stability of all involved.

2014-10-11

The passionate affair of a young woman trapped in a marriage of convenience unleashes a maelstrom of murder and mayhem on a country estate.

2017-01-20

A former wrestler and his family makes a living performing at small venues around the country, while his kids dream of joining World Wrestling Entertainment.

2019-03-01

An epic period drama that will tell a different version than Braveheart did on Robert The Bruce, the king who led his country to freedom from the oppressive rule of England in Scotland.

2018-11-23

Siblings Jackson and Angela run a profitable ghostbusting racket; swindling the bereaved with fake detection equipment and Angela's paranormal 'visions'. Hired to investigate a haunted old foster home, the team uncover its terrifying past: young girls brutally slaughtered, mouths stitched shut; silenced by a sadistic killer. And Angela's on the edge - sleepless, strung out and losing her mind, no longer certain what's actually real; convinced she hears the girls crying out to her from the darkness... But supernatural terrors are the least of their problems when they discover the very real evil lurking in the isolated house.

An aging King invites disaster, when he abdicates to his corrupt, toadying daughters, and rejects his loving and honest one.