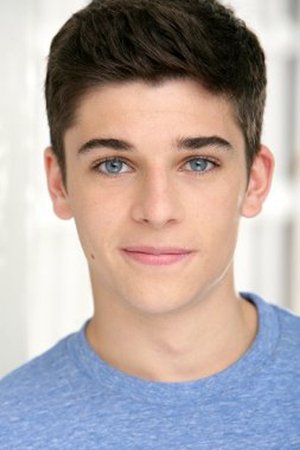 Biography
Sean O'Donnell is an actor and producer, known for Mamaboy (2017), Speechless (2016) and Love, Simon (2018).
Photo Gallery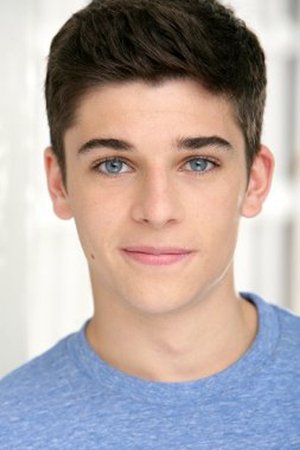 Filmography
Movie Name
Release Date

A chronicle of the life of Louis Zamperini, an Olympic runner who was taken prisoner by Japanese forces during World War II.

2014-12-25

A high school student must hide the fact that he has become pregnant from his family, friends and the school faculty!

2017-05-23

A group of teenagers film a live documentary on the Sickhouse legend to millions around the world. Stealth launched on Snapchat and experienced by millions, Sickhouse is a "made for mobile" horror thriller.

2016-06-01

Everyone deserves a great love story. But for seventeen-year old Simon Spier it's a little more complicated: he's yet to tell his family or friends he's gay and he doesn't know the identity of the anonymous classmate he's fallen for online.

2018-03-16

A fast paced, action packed sports drama. Think "Fast and Furious" meets the competitive sport of Paintball.

2017-12-15

Underwater Upside Down is an oddball comedy about two Malibu brothers whose parents tragic death 20 years ago left them with a whole lot of money, a ton of ambition and a toolbox devoid of tools. With a squandered inheritance and one week to salvage their future, they have to navigate their way through a world of Russian contractors, tween actresses, aging hippies and golf-club billionaires. Last thing they want is a naked amnesiac showing up at their door... But maybe she's exactly what they need.