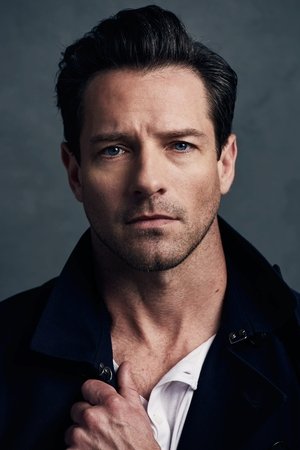 Biography
Ian Bohen was born on September 24, 1976. He is an actor and director.
Photo Gallery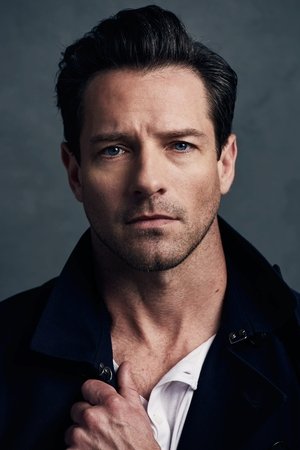 Filmography
Movie Name
Release Date
1995-01-01

If These Walls Could Talk follows the plights of three different women and their experiences with abortion. Each of the three stories takes place in the same house in three different years: 1952, 1974, and 1996.

1996-10-13

A lonely metermaid has a psychotic reaction to his medication and becomes convinced he's a superhero. A very select group of people in life are truly gifted. Special is a movie about everyone else.

2006-01-30

A group of attractive young people (of course) awaken to find themselves prisoners in a mysterious house with no means of escape. They are each outfitted with new accouterments--electronic devices attached to the base of their skulls--and a recording on a television screen alerts them of their task. In order to escape, they must hurt themselves and each other. The chemicals that the brain produces when in pain are collected by the devices, and when it collects a predetermined amount, the doors will be opened. Fail to do it in time, and everybody dies.

2012-07-23

A romantic couple's brief encounter with a few philosophical thugs unfolds in an unusual way. After this night no one will be the same. Everyone will learn something new.

2008-01-01

When a disgraced architect awakens from a coma, he is confronted by an agent of evil with a proposition; kill five people to reconcile his life's misdeeds and live, or decline the offer and die. As he proceeds with his grim assignment and begins collecting the fifth and final soul, he learns that his pact may have eternally horrifying consequences…

2013-08-06

This film directed by T.J. Scott is a prequel to the popular television series. At an academy for mythological warriors, 17-year-old Hercules (Ian Bohen) meets Jason, the next in line to rule Corinth. When Jason discovers that his father is ill, Hercules decides to seek out the Golden Fleece that could cure him. But limitations to his powers, as well as his half-brother Ares, stand in his way. Filmed against the breathtaking scenery of New Zealand.

1998-08-30

Covering the life and times of one of the West's most iconic heroes Wyatt Earp weaves an intricate tale of Earp and his friends and family. With a star studded cast, sweeping cinematography and authentic costumes Wyatt Earp led the way during the Western revival in the 90's.

1994-06-24

Following the death of District Attorney Harvey Dent, Batman assumes responsibility for Dent's crimes to protect the late attorney's reputation and is subsequently hunted by the Gotham City Police Department. Eight years later, Batman encounters the mysterious Selina Kyle and the villainous Bane, a new terrorist leader who overwhelms Gotham's finest. The Dark Knight resurfaces to protect a city that has branded him an enemy.

2012-07-20

Newlyweds Adam and Lynda have the perfect life. They are completely enamored with each other and Adam has just sold a technology patent for millions. However, their marital bliss soon fades when Lynda begins to suspect that Adam's newfound fortune could be tied to the recent death of her beloved brother. With the truth slowly emerging, how far will Adam go to hide his dark secrets from the one he loves, and will he be ready to live with the consequences?

2009-02-20

An FBI agent teams with the town's veteran game tracker to investigate a murder that occurred on a Native American reservation.

2017-08-04

The lifelong friendship between Rafe McCawley and Danny Walker is put to the ultimate test when the two ace fighter pilots become entangled in a love triangle with beautiful Naval nurse Evelyn Johnson. But the rivalry between the friends-turned-foes is immediately put on hold when they find themselves at the center of Japan's devastating attack on Pearl Harbor on Dec. 7, 1941.

2001-05-21

FBI agent Matt Graver teams up with operative Alejandro Gillick to prevent Mexican drug cartels from smuggling terrorists across the U.S. border.

2018-06-29

A modern retelling of Louisa May Alcott's classic novel, we follow the lives of four sisters - Meg, Jo, Beth, and Amy March - detailing their passage from childhood to womanhood. Despite harsh times, they cling to optimism, and as they mature, they face blossoming ambitions and relationships, as well as tragedy, while maintaining their unbreakable bond as sisters.